Hypnotizing Your Distributors To Be Top Producers?
Better Yet, Why Not Teach Them To Hypnotize Themselves?
Book Dr. Steve Taubman, The Network Marketer's Hypnotist
He'll Blow The Roof Off At Your Convention And Create Superstars
Dr. Steve Helps Distributors Rewire Their Brains To Prospect, Recruit And Lead With Confidence
It's a well established fact that 90% of network marketers fail. And, with all the training and incentives available, it can't be the result of a lack of knowledge or desire. Prosperity neurology is the missing piece; rewiring the innermost beliefs of the subconscious mind for success.
Dr. Steve Taubman has over 20 years and 40,000 success stories under his belt, proving that a little self hypnosis goes a long way.
Through a remarkably funny, engaging and empowering program, Dr. Steve will get your people in action, teach them to overcome discouragement, and help them take the necessary steps for network marketing success...just like you taught them!
Your Leaders Are Your Leaders... But What If You Could Get More Out Of Your Whole Team?
Even your most fearful or unmotivated reps have a superstar hiding within them. Through Dr. Steve's life changing process, you'll be able to tap into the potential of the very people that you thought would never take action. And the result? More productivity and profit from a virtually untapped segment of your organization. Don't believe it? Watch the video!
Hundreds Of Top Network Marketers And Thought Leaders Eagerly Endorse Dr. Steve For His Action-Producing Programs!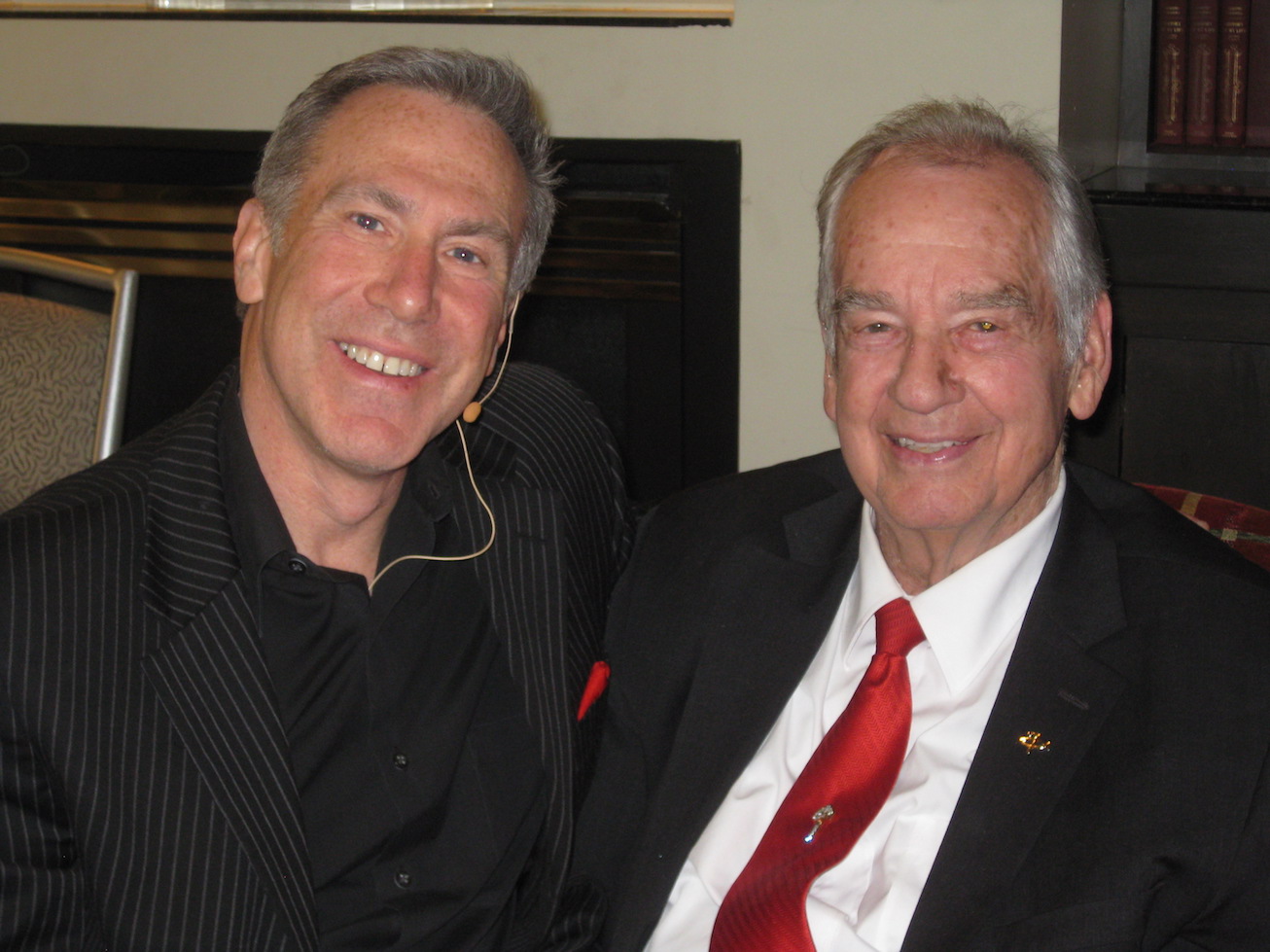 What Do Network Marketers Have To Say About Dr. Steve's Programs?
Dr. Steve Has Brought Down The House At Hundreds Of Network Marketing Events For Industry Associations And Companies Worldwide!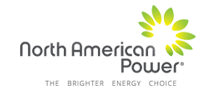 Watch Dr. Steve In Action
So, What Are You Waiting For?
Contact Us For A Quote On Having Dr. Steve Blow The Roof Off Your Next Conference
(And See An Immediate Increase In Your Company's Profitability!)